Digital dreamers are weaving new wonders in the virtual realm.
Our digital business card customization service is where creativity meets innovation.
Your creativity will shape the future of professional networking for businesses and creative individuals.
Do you specialize in branding, graphic and website design?
𝗕𝗥𝗘𝗔𝗞𝗧𝗛𝗥𝗢𝗨𝗚𝗛 𝗜𝗡𝗡𝗢𝗩𝗔𝗧𝗜𝗢𝗡
Elevate Your Entrepreneurial Journey As A Digital Business Card Customization Specialist.
What makes us different is what makes you better.
Our elite team of customization specialists provide personalized services to subscribers & affiliates of our various digital card brands.
Do you have a passion for helping entrepreneurs and working with small & medium-sized businesses?
We help provide you with the client leads, all the software, network and required infrastructure, as well as handle the billing.  All you need to do is focus on creating beautiful digital business cards and long lasting, meaningful relationships.
We believe in the power of collaboration.
Our exclusives team of digital business card customization specialists work directly with our subscribers and affiliated business partners. 
Our subscribers no longer want to carry paper business cards. Instead, they want to digitally share their contact details, websites, social media links, and so much more. 
You can get paid to provide custom services to your clients, our digital card subscribers and affiliates.
Since joining this Network, I've unlocked a whole new world of opportunities.
James Gordon
I said goodbye to complicated platforms, these folks have got me covered. It's a win win opportunity.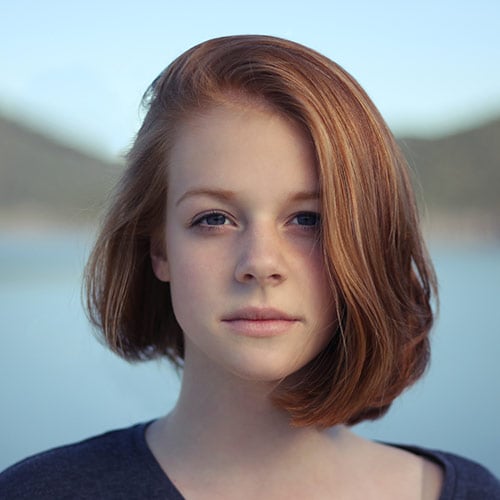 Kelly Cooper
We now have a full range of resources to help spread the word about our business with and the built-in features of the digital cards really helped to scale our business.
Debra & Bryan
I work solely with with like-minded individuals, this is an incredible model for leveling up my business.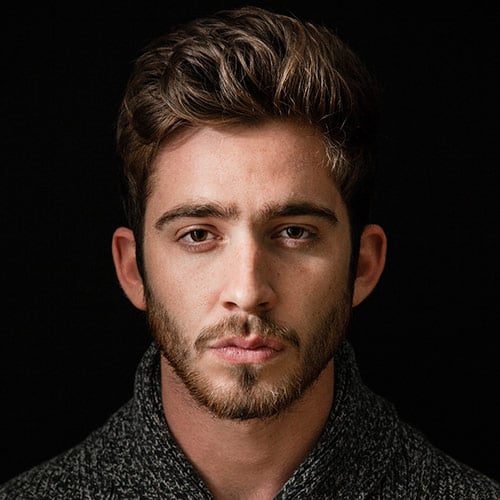 John Tilton
As a customization specialist, I'm not just building my own business; I'm really having fun making a difference in the lives of others..
Tyler Michaels