Digital dreamers are weaving new wonders in the virtual realm.
Are you a talented designer focused on creating high-quality and impactful digital experiences?
We can provide you with a steady flow of new clients.
What makes you different is what makes us better.
Customization specialists provide personalized services exclusively to our digital business card subscribers & affiliates.
Do you have a passion for helping entrepreneurs and working with small & medium-sized businesses?
Our customization specialists are paid to work directly with our digital card subscribers and affiliated business partners, and we handle the billing.
We believe in the power of collaboration. Learn More
You can get paid to provide custom services to our digital card subscribers and affiliates.
Our subscribers no longer want to carry paper business cards. Instead, they want to digitally share their contact details, websites, social media links, and much more. Learn More
Since joining this Network, I've unlocked a whole new world of opportunities.
James Gordon
I said goodbye to complicated platforms, these folks have got me covered. It's a win win opportunity.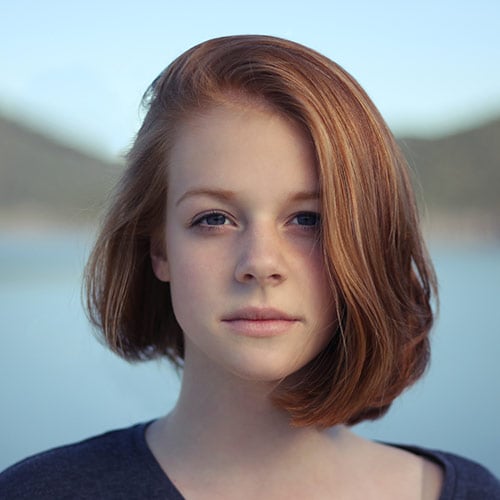 Kelly Cooper
We now have a full range of resources to help spread the word about our business with and the built-in features of the digital cards really helped to scale our business.
Debra & Bryan
I work solely with with like-minded individuals, this is an incredible model for leveling up my business.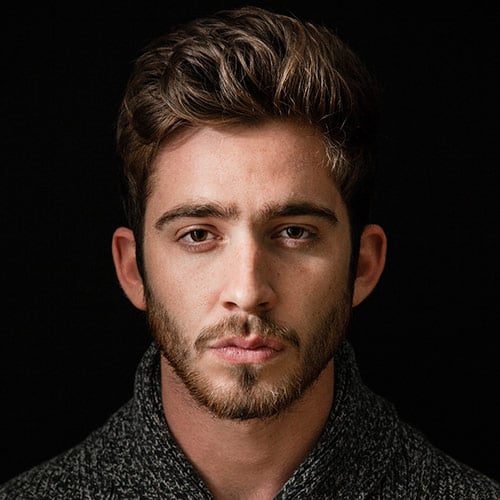 John Tilton
As a customization specialist, I'm not just building my own business; I'm really having fun making a difference in the lives of others..
Tyler Michaels